Hague CT234RC Tilt Head With Quick Release Camera Plate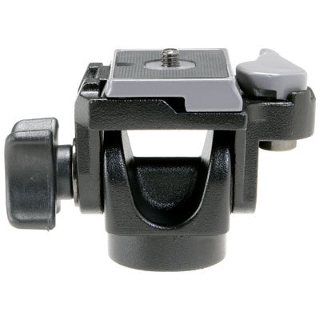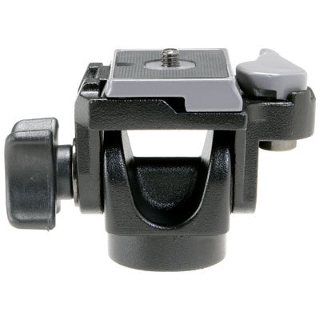 Hague CT234RC Tilt Head With Quick Release Camera Plate
The Hague Tilt Head with quick release camera plate is ideal for mounting cameras on top of camera masts to adjust the camera angle. It can also be used on monopods, clamps, sliders etc.
The unit includes a quick release camera plate (which is compatible with the Manfrotto 200pl series) and in the base there is a standard 3/8" thread with an adaptor which drops it down to a standard 1/4" thread.
The quick release camera plate system also has a secondary safety lock which makes it more secure whilst still easy to remove the camera from the mount.